Accelerating Profitable Customer Acquisition, From The Ground Up
Tierra is the premier full-funnel performance marketing agency, fueling rapid, profitable & sustainable growth for ecommerce brands and lead generators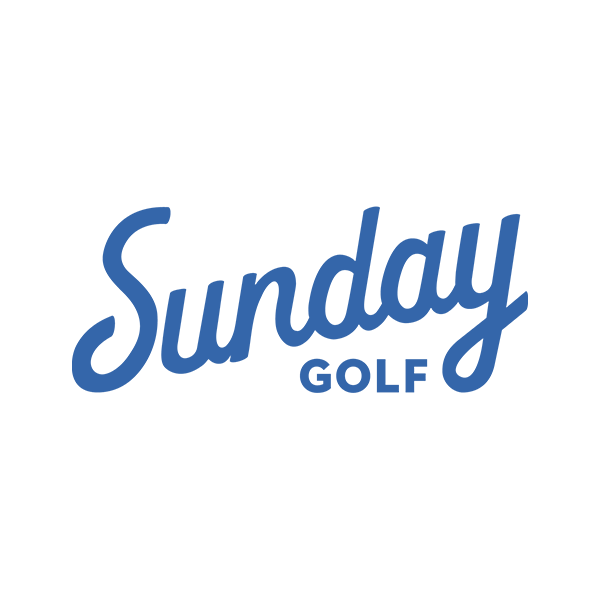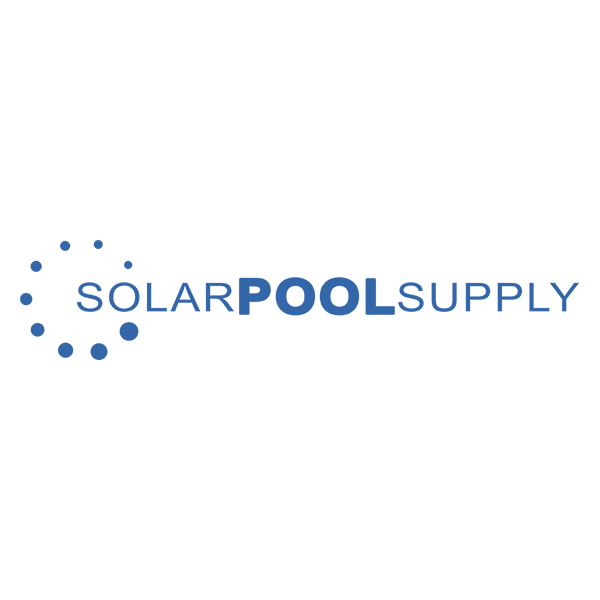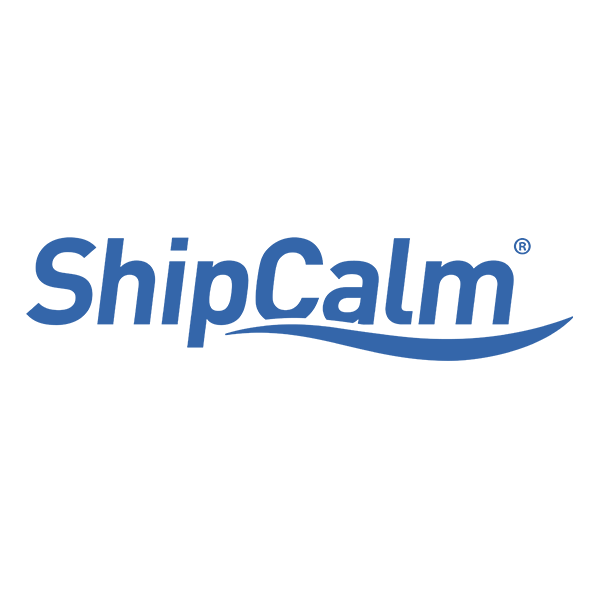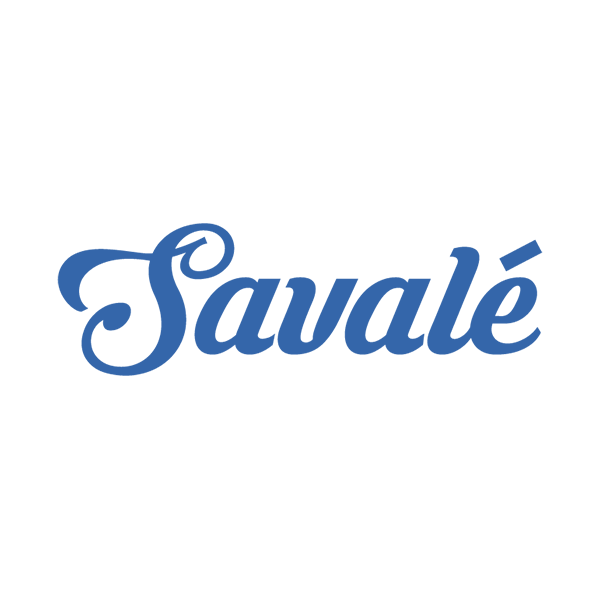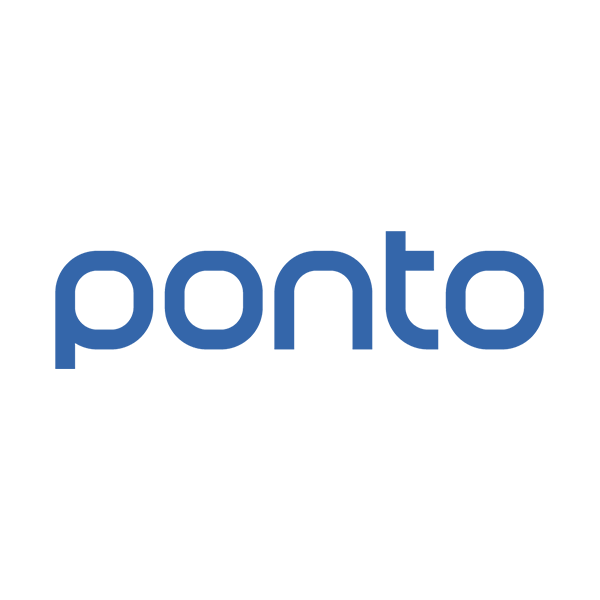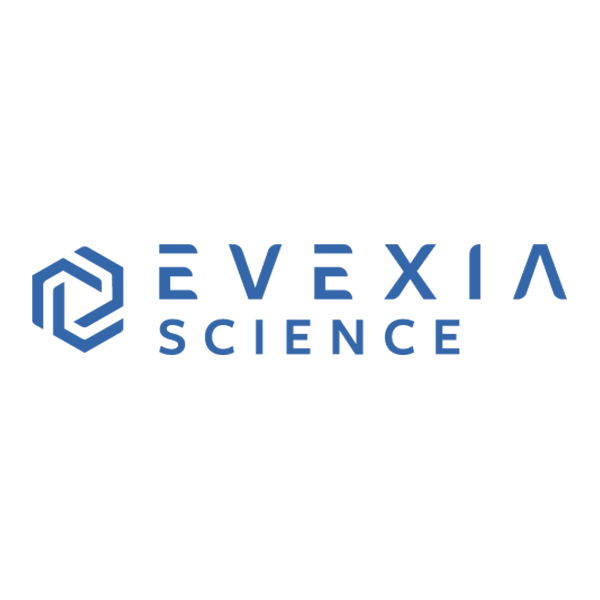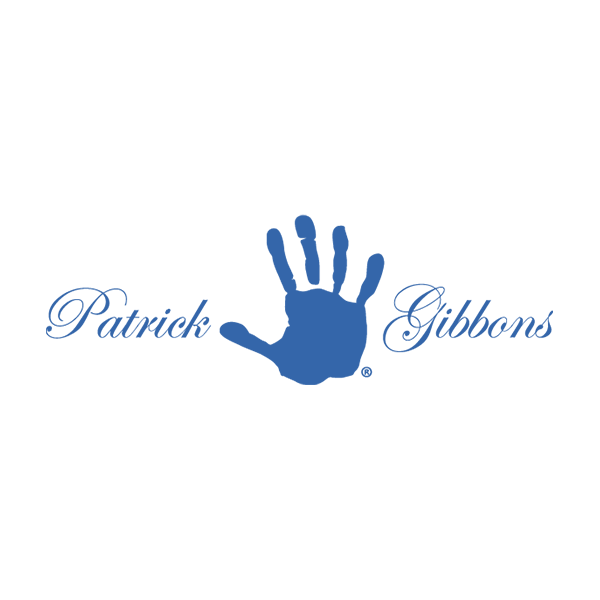 There's no shortcut to success
(but we're the next best thing)
It takes unparalleled creativity, top-notch media buying, continuous testing, conversion-rate optimization, really listening to your customers and, of course, selling great products.
You have put everything into building your brand. Let us put everything into taking it to the next level.
Our Services
Our full-funnel approach combines creative and customized content, predictive analytics, and real-time targeting to nurture your customer through each part of the sales funnel, seamlessly.
We collaborate with you on each part of your funnel from ad creative to copy to landing pages to ensure our messaging stays true to your brand.

Creative / Content Creation
Our diverse team of videographers, photographers, and graphic designers have the playbook to build disruptive content that "stops the scroll" and converts prospects into customers.

Copywriting
Our expert copywriters are wordsmithing chameleons who use a data-driven approach to ensure content connects with your audience and drives conversions.

Web Development
From building custom funnels, landing pages, presell pages, to optimizing your Shopify store, our web development team can handle any task, large or small.

Strategy / Consulting
Our leadership team has a combined 30+ years of performance marketing experience and has personally managed over $500M in digital ad spend. We've encountered a lot of scenarios you might be currently facing, and have tactics and knowledge for how to overcome them

Media Buying
Our veteran team of media buyers has been on the forefront of digital media buying for decades. We leverage data-backed, omni-channel media buying strategies to push your brand forward with profitable scale across Facebook, Google, YouTube, Native, TikTok, Snapchat, and Programmatic display buys.

Conversion Rate Optimization
We kickstart every client with our robust, 52-point conversion rate optimization audit (before we spend 1 cent on media). On an ongoing basis, we take care of designing new pages, repairing funnels, creating multivariate tests, and keeping track of statistics, so that you are always one step ahead of the curve (and the competition).
Hear what our clients have to say…

Tierra has been a game changer for our business. Their media buying strategy and creative production are second to none. They are incredibly proactive and constantly anticipate our needs, which is all you can ask for in an agency partner.

Shaun Hunsaker
Managing Partner, NSBA

If you want your Google or Facebook account managed correctly, use Tierra. It's been such a relief to know that they have everything cruising while I'm able to focus on other key areas of my business. Its been a great investment.

Greg Moser
CEO, ShipCalm

We saw an impressive increase in our ROI after leveraging Tierra's expertise. This has allowed us to reinvest more into our business and led to exponential growth.

Adam A.
Founder, Vegas Attraction Pass